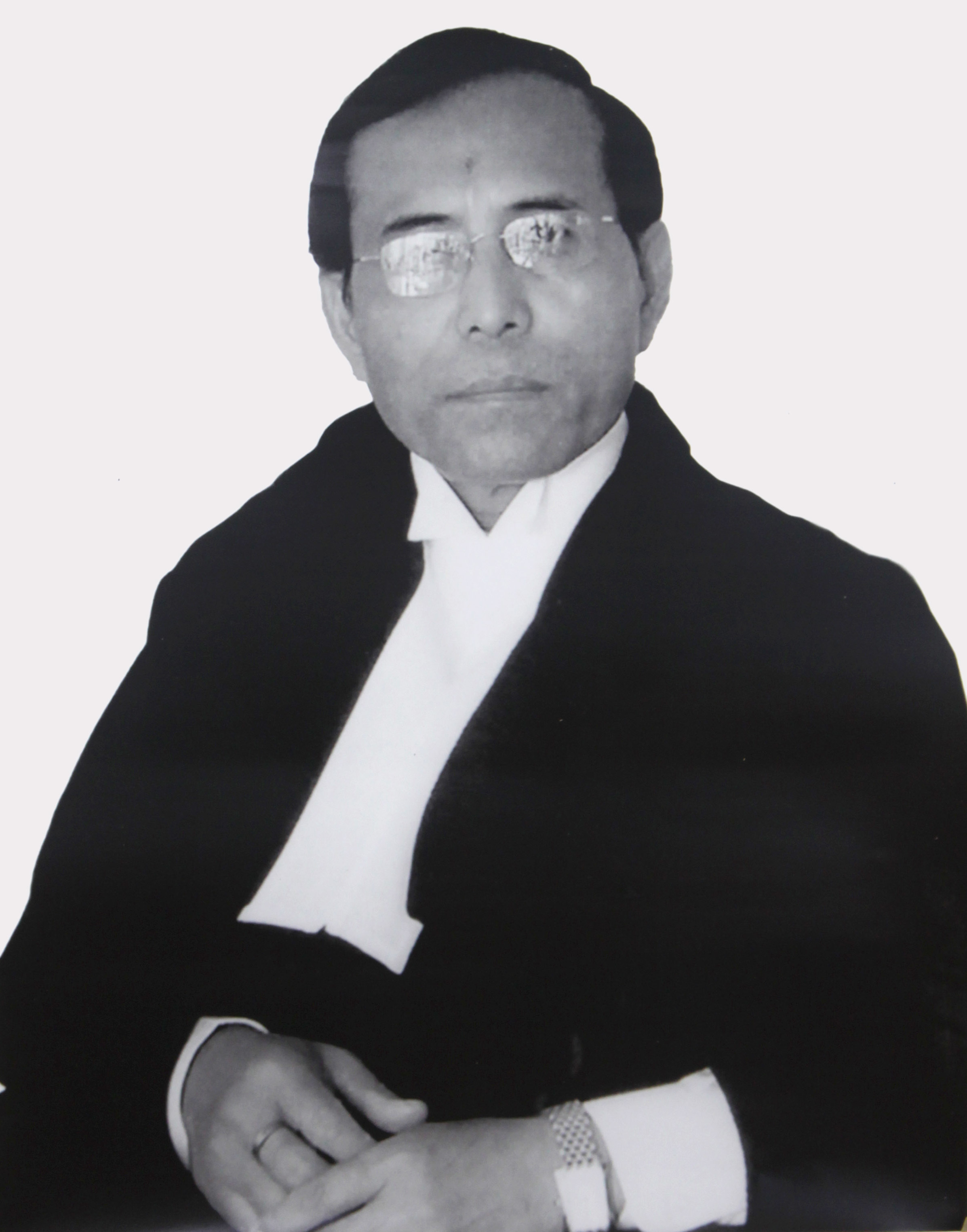 | | |
| --- | --- |
| Name | Hon'ble Mr. Justice Ananda Prakash Subba |
| Date of Birth | 01/03/1948 |
| Initial Joining | 04/10/2004 |
| Joining at Sikkim | 04/10/2004 and 10/11/2007 |
| Served at Sikkim Upto | 03/04/2007  and 01/03/2010 |
| Duration | 2 years 5 months 30 days and 2 years 3 months 18 days |
Born on 1st March 1948 in Hee Pechrek Busty of West Sikkim, had early education in Sikkim and various other places in the North East. Did B.sc. from Kohima Science College, Kohima, Nagaland, and LL.B from Shillong Law college, Shillong, Meghalaya in the year 1972 under Guwahati University. He was enrolled as an advocate with the Bar Council of Assam, Nagaland, Meghalaya, Manipur and Tripura on 30th January 1973. Practiced in various Courts in Nagaland and Sikkim between 1973 to 1975. Joined Sikkim Judicial Service as Civil Judge-Cum Judicial Magistrate in the year 1976, was promoted to the post of Additional District & Sessions Judge in the year 1990 and to the post of District and Sessions Judge in the year 1994. Also functioned as Registrar, High Court of Sikkim between 1997 to 1999 and thereafter as Registrar General of the same High Court between 1999 to 2004.
He was given various assignments under Special Acts and other Acts between the period 1992 to 2003. Was Special Judge, NDPS Act for the whole State of Sikkim from 1992 to 1996 and 2001 to 2002, was the first Special Judge, P.C. Act for the whole State of Sikkim from 1995 to 1996, was Judge, Family Court under Family Courts Act, from 1995 to 1997 and 2001 to 2002, was Special Judge under Scheduled Caste and Scheduled Tribes (Prevention of Atrocities) Act from 1995 to 1997, was Member Secretary,Sikkim State Legal Services Authority and High Court Legal Services Committee, Sikkim from 1998 to 2004, was President, District Consumer Disputes Redressal Forum, East District, Sikkim from 1999 to 2004, was District and Sessions Judge (Special Division) from 2001 to 2002, was Single Member Motor Accidents Claims Tribunal from 1995 to 1997 and 2001 to 2004, was Judge, Permanent and Continuous High Court Lok Adalat Sikkim High Court from 2002 to 2003.
Also worked as part-time lecturer in Sikkim Govt. Law College for over four years between 1980 to 1984 in addition to normal official duties, attended 6 weeks training course on 'Gender & Law' in the school of Law, at the University of Warwick, United Kingdom in the year 1999 under the Indo British Training Project on 'Gender and Law'.
Elevated to the Bench of the Sikkim High Court as permanent Judge on 04.10.2004. Is the first Judicial Officer from Sikkim to be appointed Judge of a High Court in the Country. Transferred from Sikkim High Court to Guwahati High Court and assumed charge on 04/04/2007 as Judge, Guwahati High Court. Retransferred to Sikkim High Court from Guwahati High Court and assumed charge as Judge , Sikkim High Court in 10/11/2007. Retired from service on 28/02/2010.